Reliable. Economically. Efficient.
Where high-performance machines are required for municipalities, airports and industry, we are the right partner - worldwide.
You may put these claims to us and your new machines. Experienced teams on site and a comprehensive range of services - this distinguishes us from pure equipment suppliers.
Swiss TAC stands for customer-oriented and innovative solutions for municipalities, airports and industry. Our customers use our years of experience and entrust us with the complete planning of their major projects.

The two largest airports in Turkey work with technology from Swiss Tac.
After we delivered fier tractors with special snow removal equipment to HEAS Airport in 2017 and 2018, we were able to deliver another four tractors to the customer.
Massey Ferguson tractors are being modified by us for use at the airport. All four tractors are equipped with a snow plow, snow blower and whisk.
We thank the customer for his trust and hope for further successful cooperation.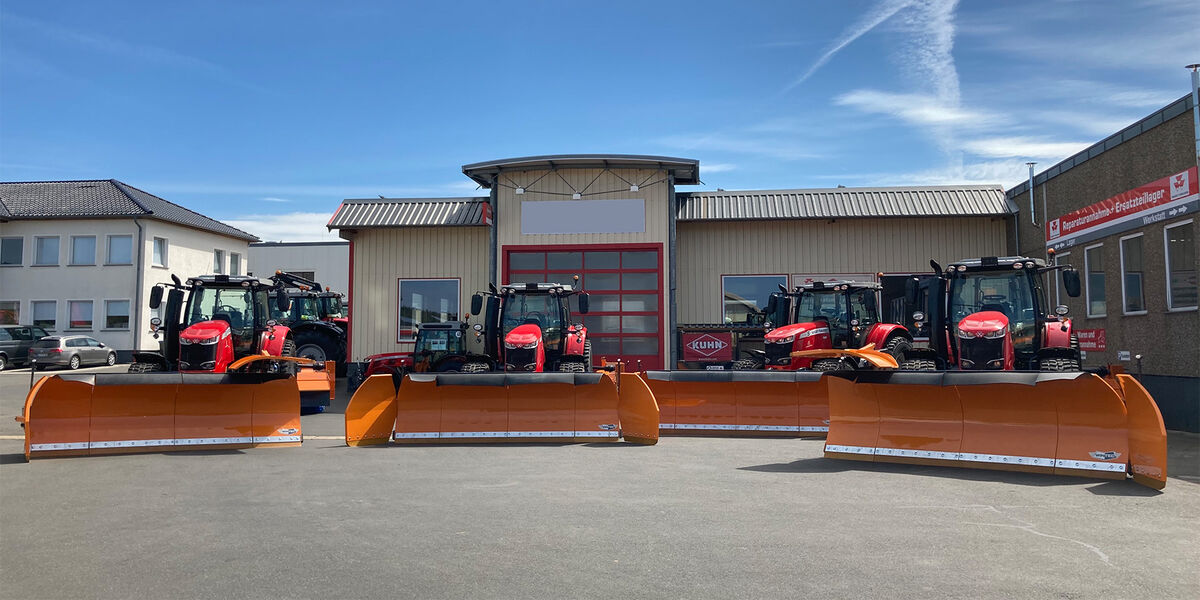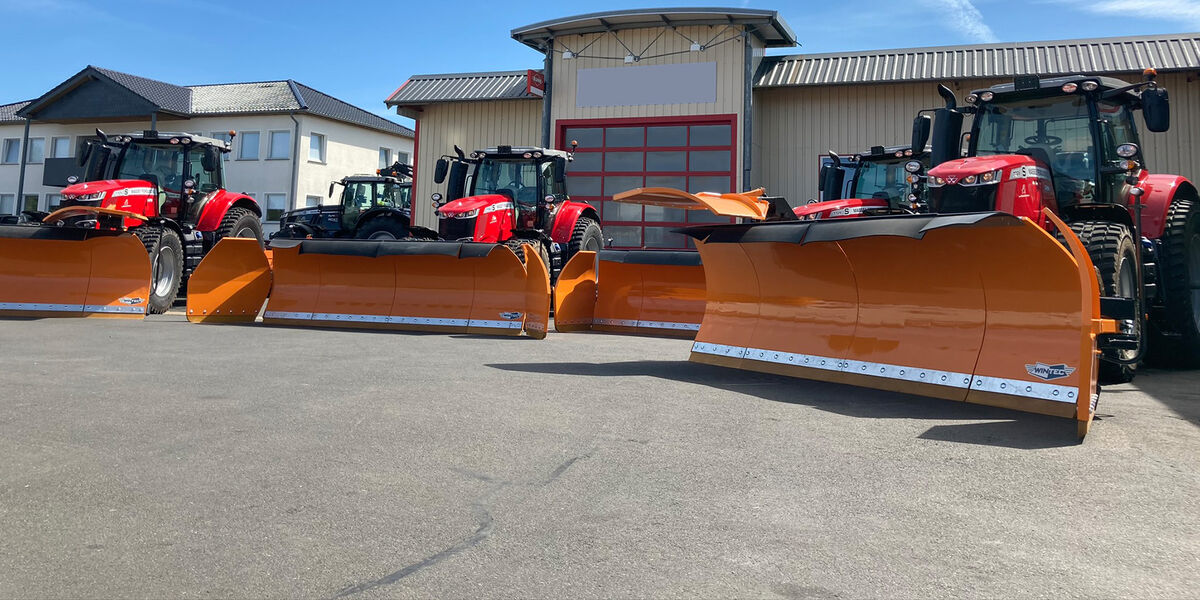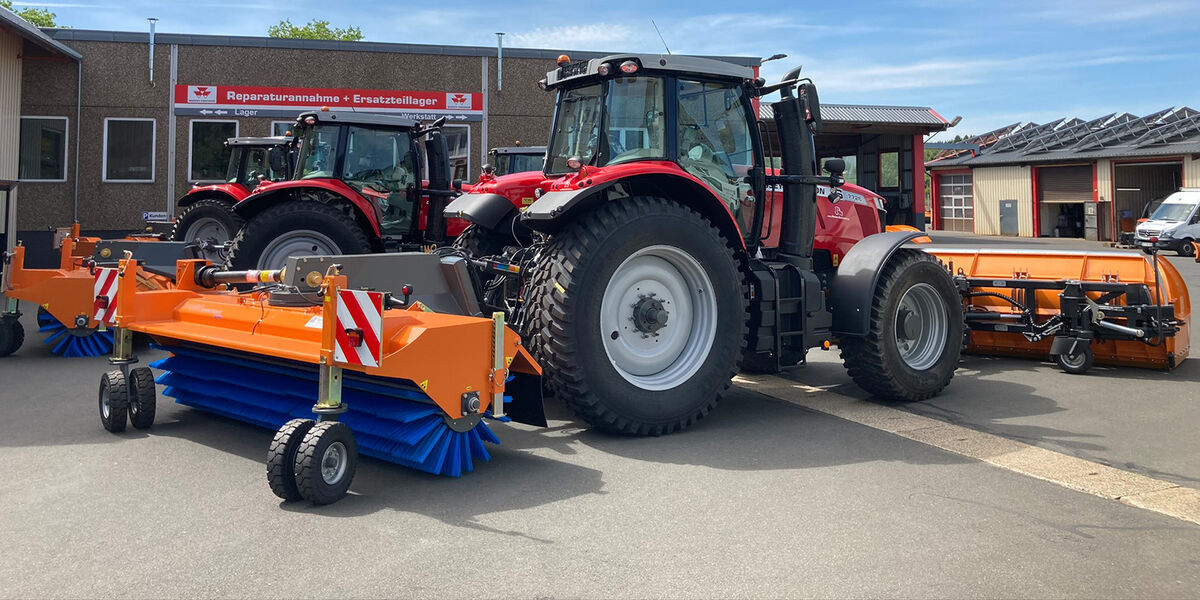 swissTAC
in North Amerika
SwissTac is successfully expanding its sales area in North America
After we have already delivered various attachments, 15 snow blowers and 8 UNA 200 mowers to North America, we have now had the first complete vehicle built by Dücker.
Handover of a Fendt tractor equipped with a Dücker MBM 400 boom at the front and a USM side mower at the rear to a customer in Ottawa.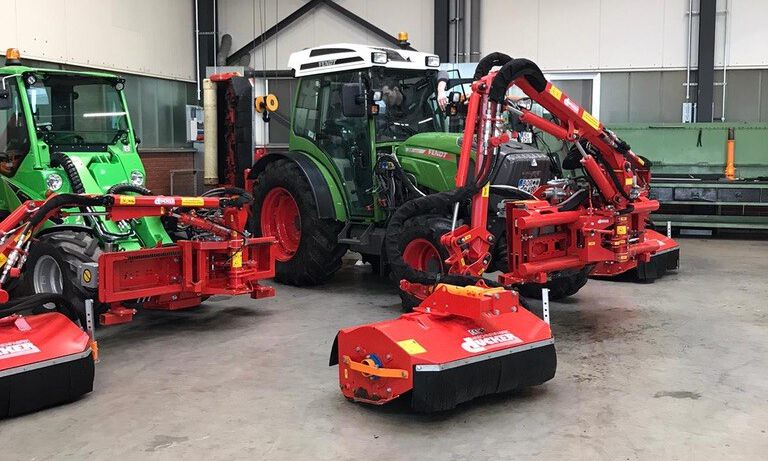 The world's largest airport under construction.
Six runways - 9,000 acres of terrain
Handling of around 90 million passengers in the 2018 opening year.
Our mission;
Projecting and consulting of the entire winter service.
In addition, we have received the order for the delivery of the following machines: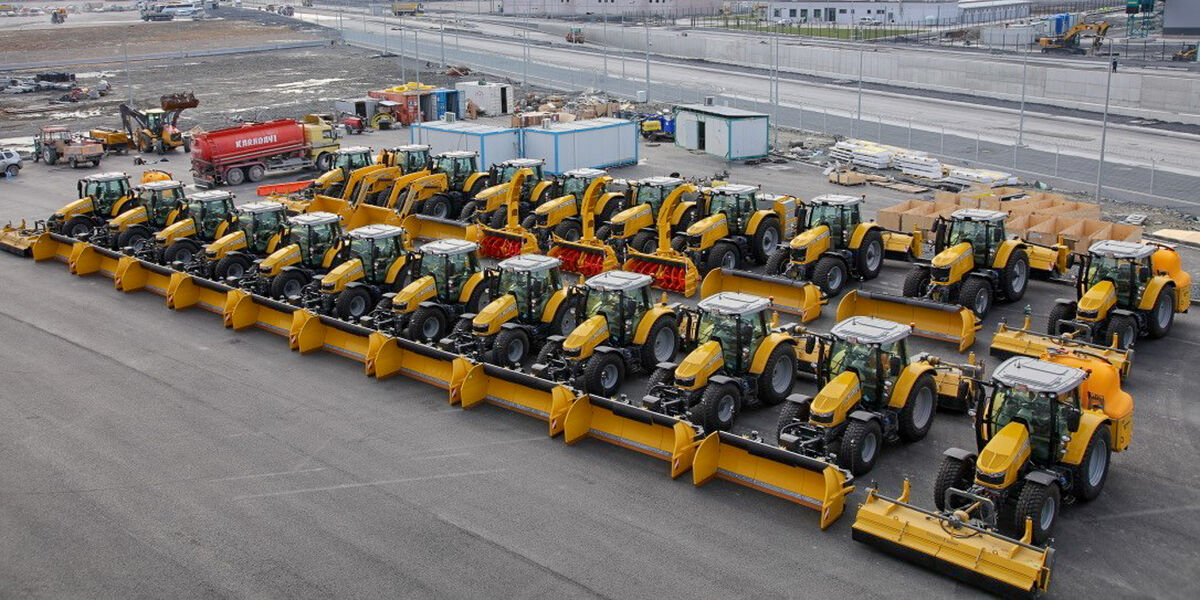 Lieferung von insgesamt 22 Traktoren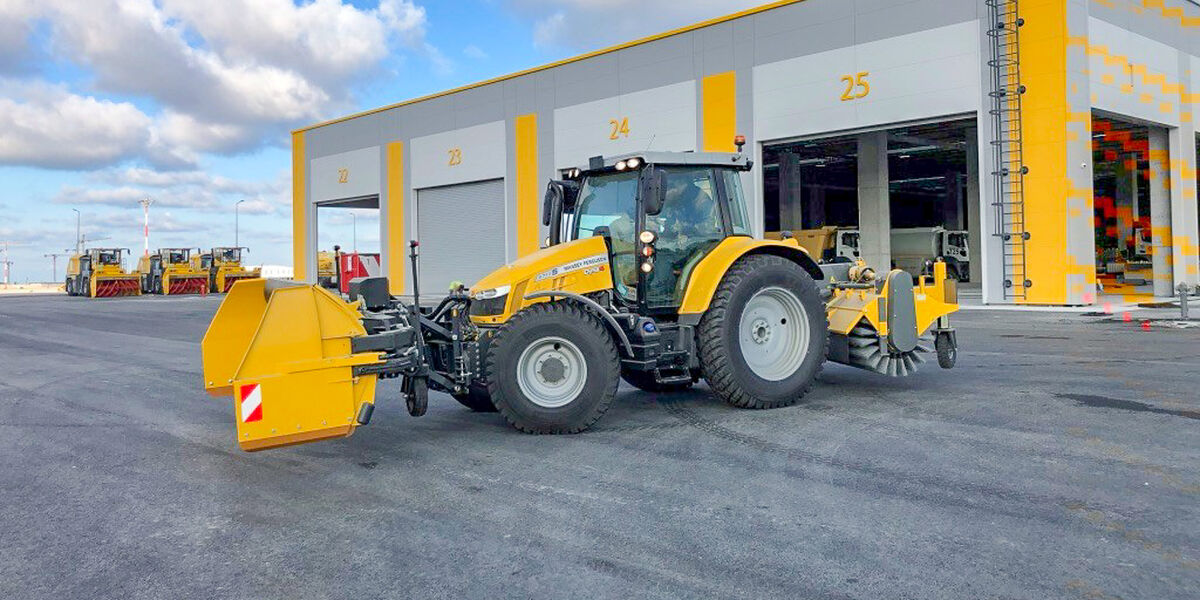 Davon 10 Stück (130 PS) mit Schneepflug vorne und Schneebesen hinten, zur Reinigung der Vorflächen am Terminal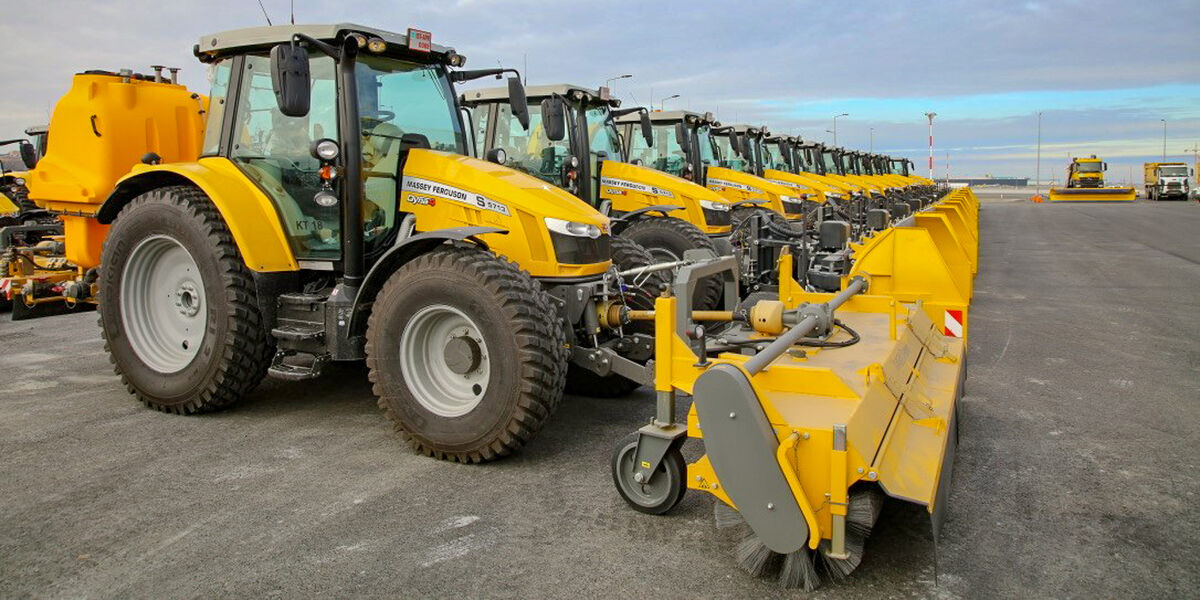 4 Stück (130 PS) mit Besen vorne und Enteisungssprüher hinten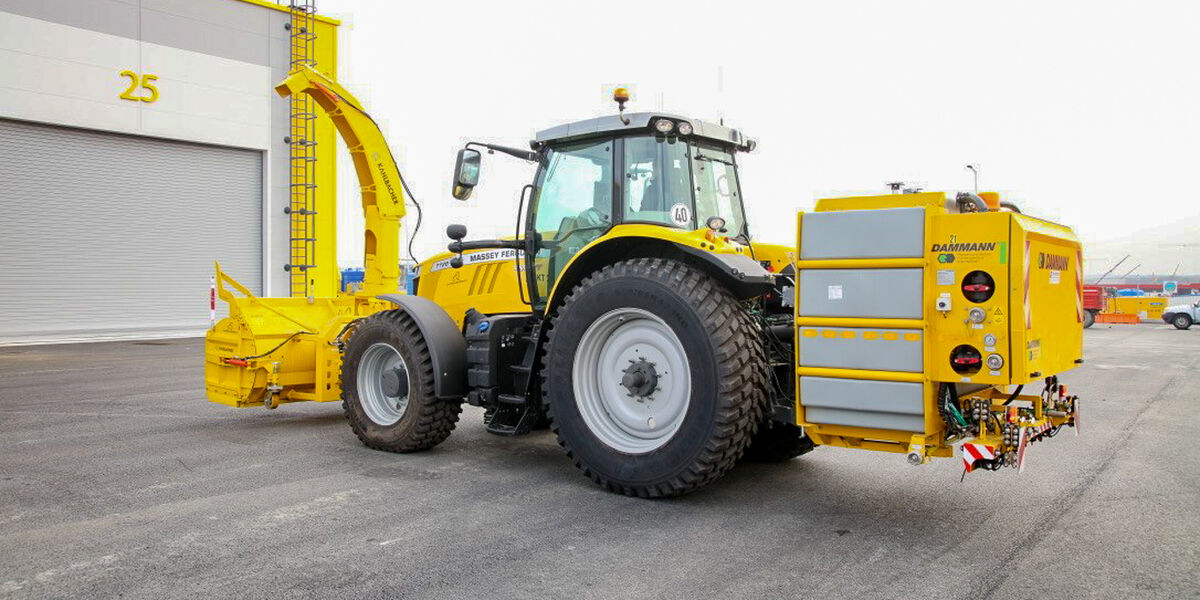 4 Stück (280 PS) mit Schneefräse, Schneepflug vorne und Enteiser hinten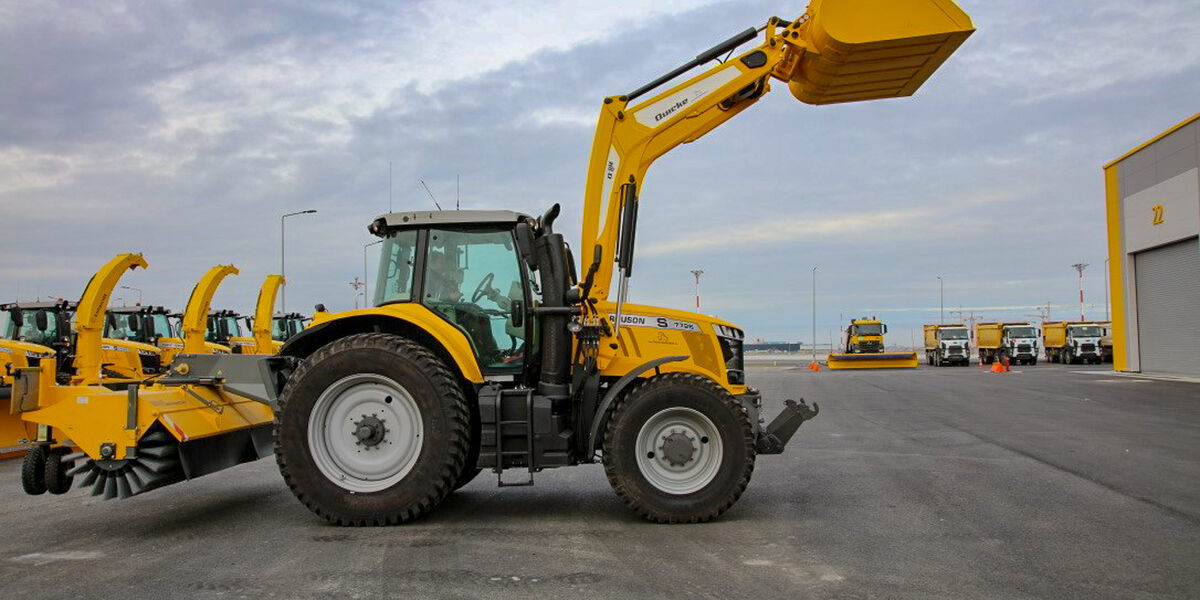 4 Stück mit Frontlader Schneepflug und Schneebesen hinten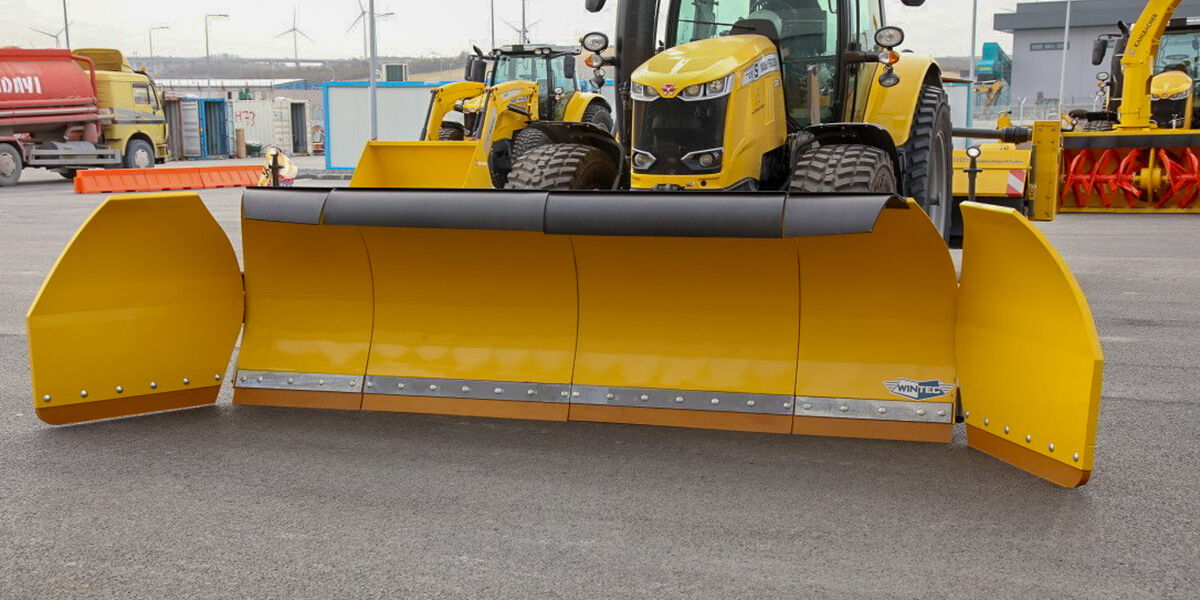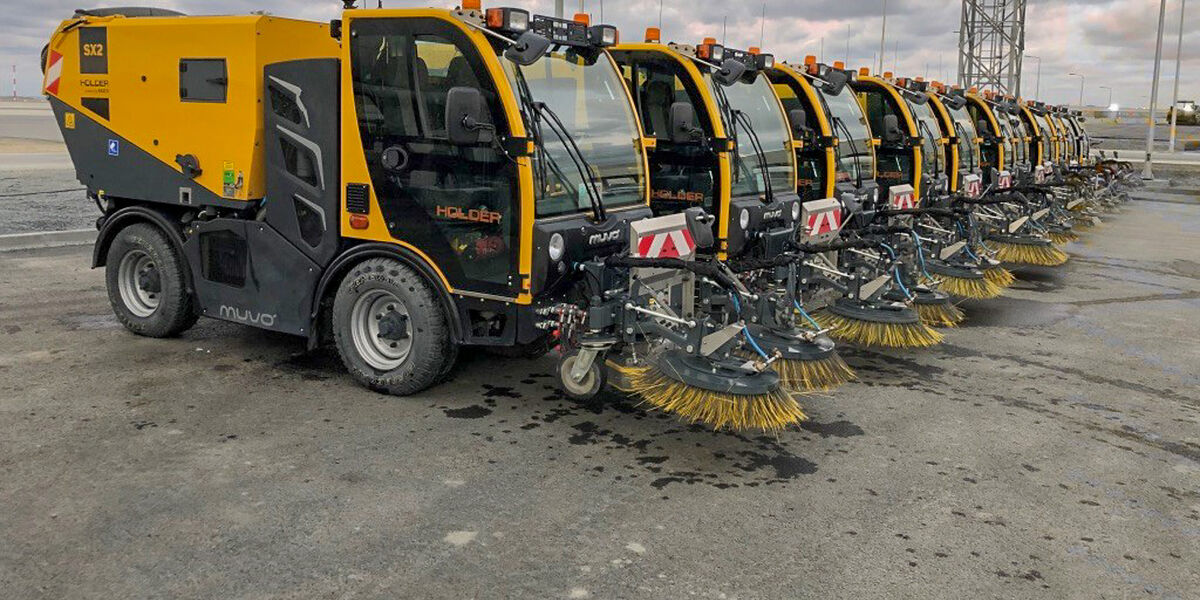 Multifunktionaler Geräteträger Holder MUVO 18 Maschinen
Ausstattung Sommer Kehrmaschine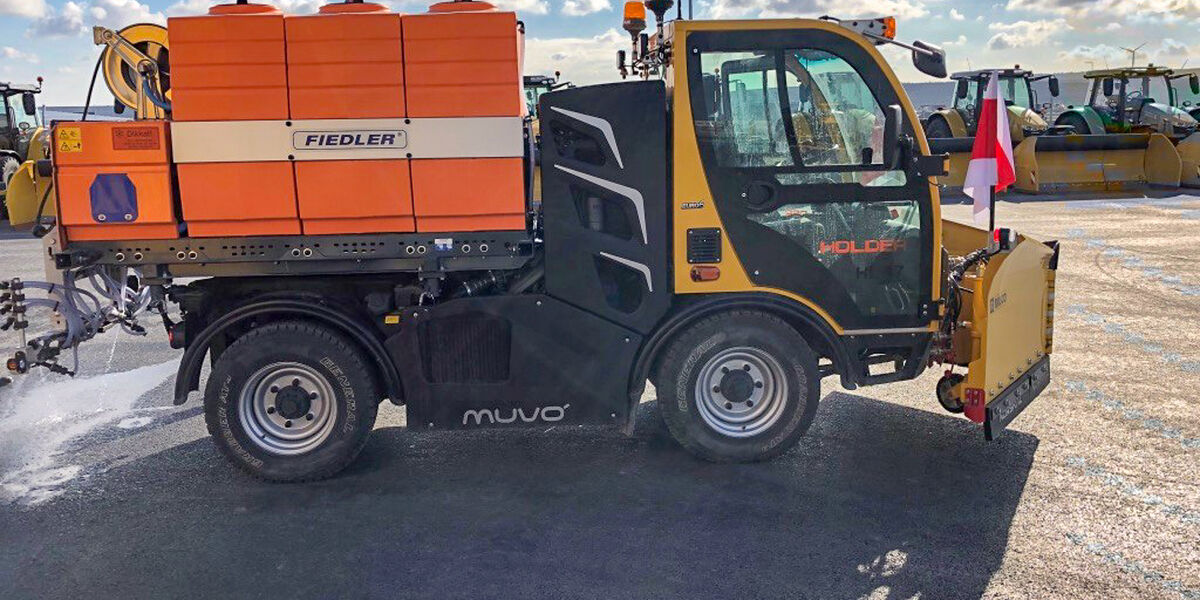 Winter Schneepflug/Schneebesen vorne und Enteiser hinten von FIEDLER
Large order from Moscow. We deliver the HOLDER S 990 149 times.
For the winter service with whisk and salt shaker.
And in the summer for street cleaning.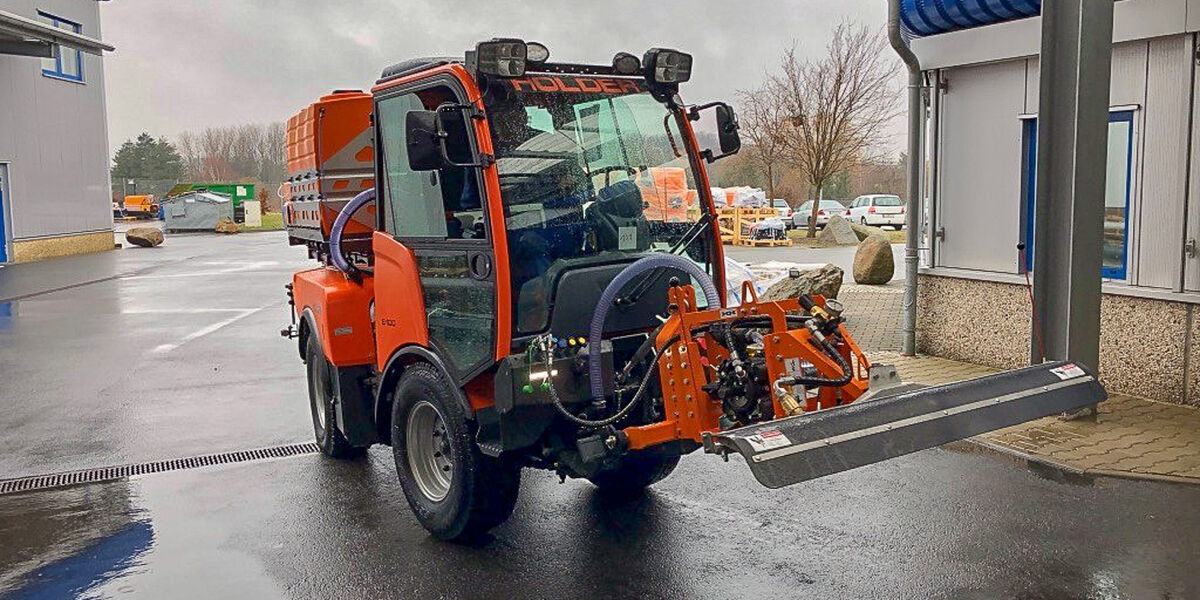 AIRPORT ISTANBUL SABIHA-GÖKÇEN
SNOW REMOVAL EQUIPMENT
Also at the second Istanbul airport we provide free streets.
With the delivery of 4 winter maintenance vehicles.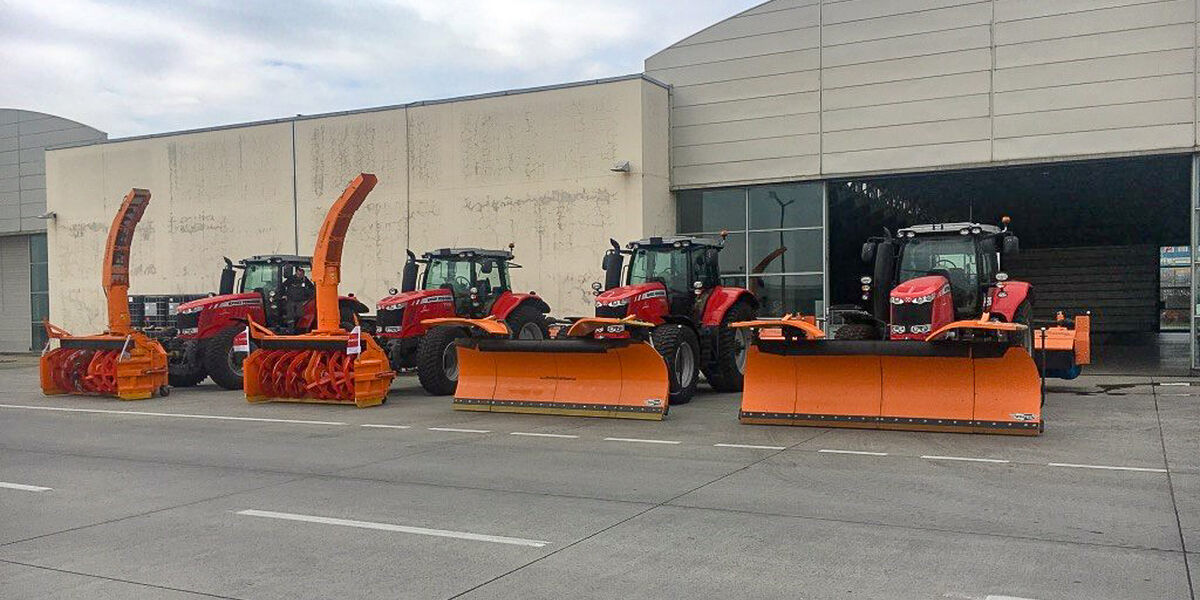 MACHINES FOR LAWN CARE
Our premium partner Dücker is a specialist in landscape management and agriculture and supplies implements with a lot of know-how. We delivered 10 Vorbau readings of the company Dücker for snow clearing, these were attached to Chinese trucks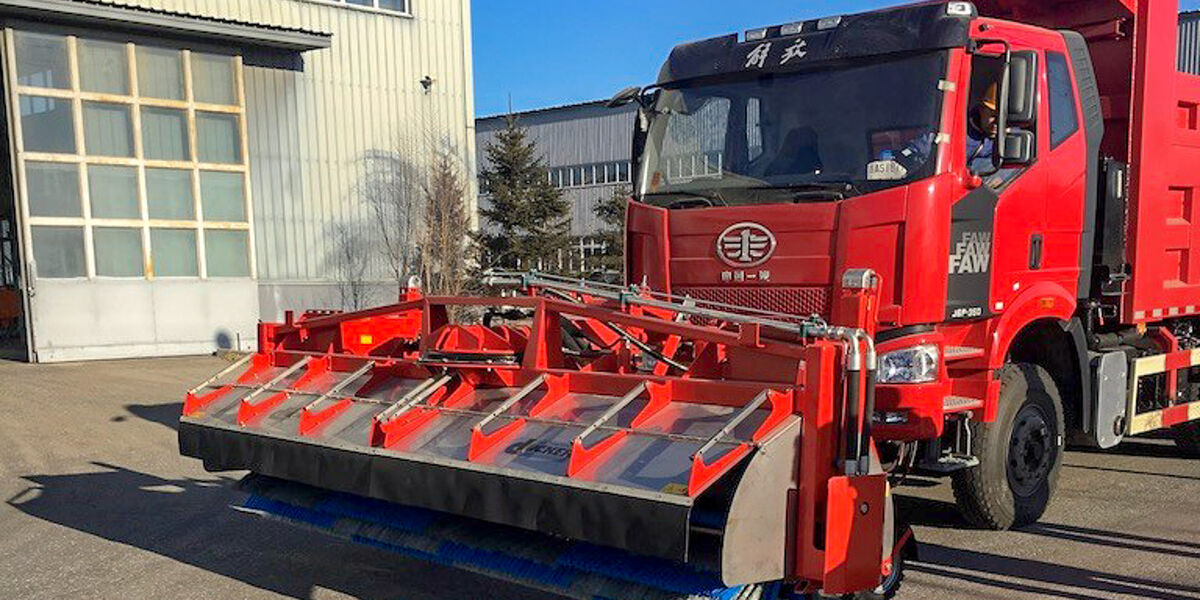 SOLAR CLEANING
Instruction and training for the company Dücker on the subject of solar cleaning.
Responsible for the project is the company Solar International from Germany.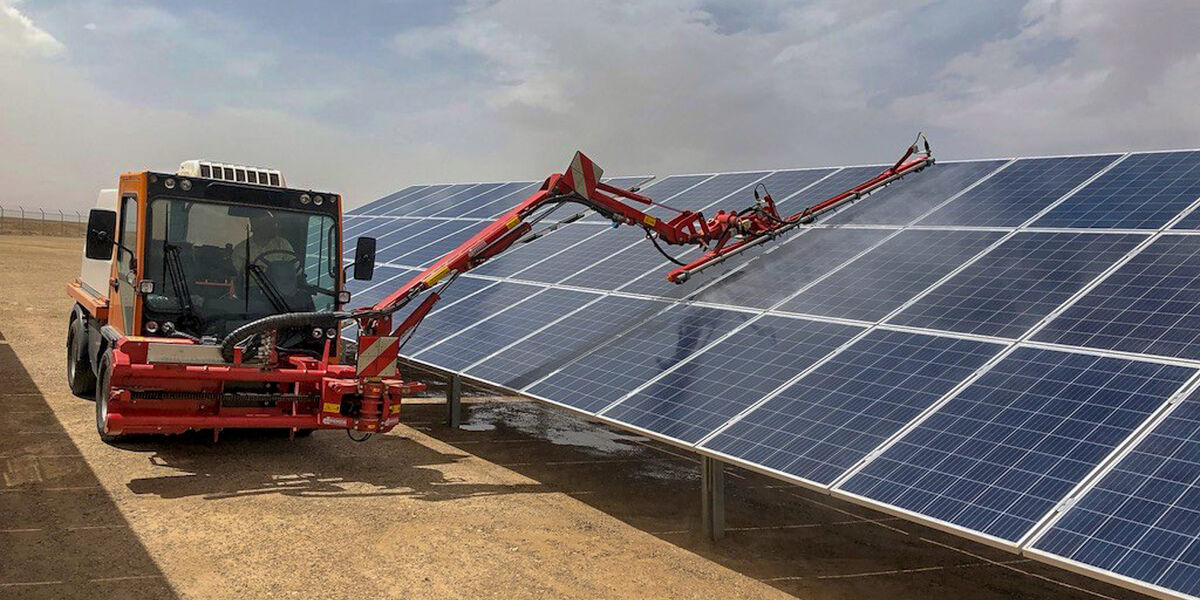 DEFROST SPRAYER
Delivery of a defrost sprayer with 8000 liter tank.
Self-propelled carrier vehicle from Dammann with a working width of 30m.
Advantages: The high-precision and economical distribution of the liquid at the same time highest efficiency due to the large working width and speed.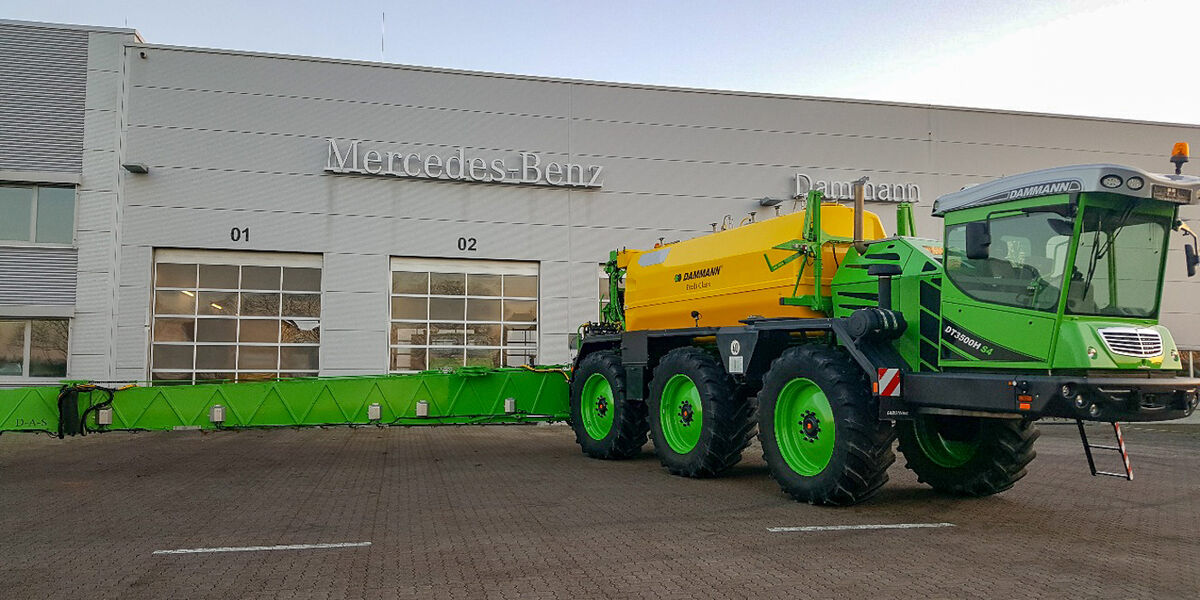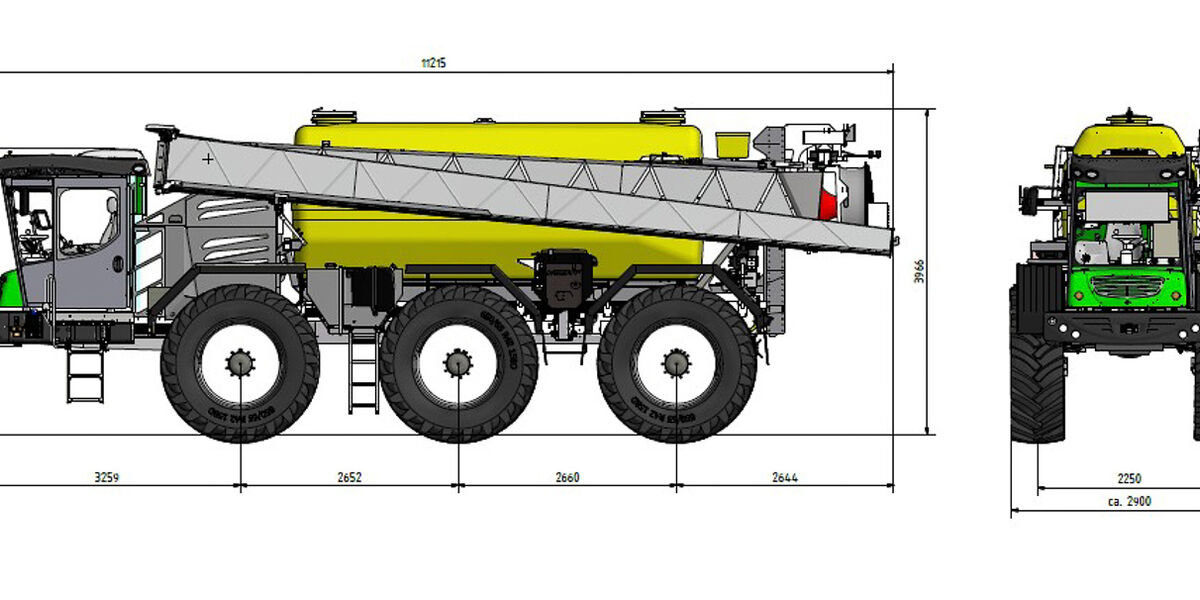 EQUIPMENT FOR A TREATMENT SCHOOL
The Holder is also shown here by its flexible and efficient side.
We supply 6 vehicles with various attachments.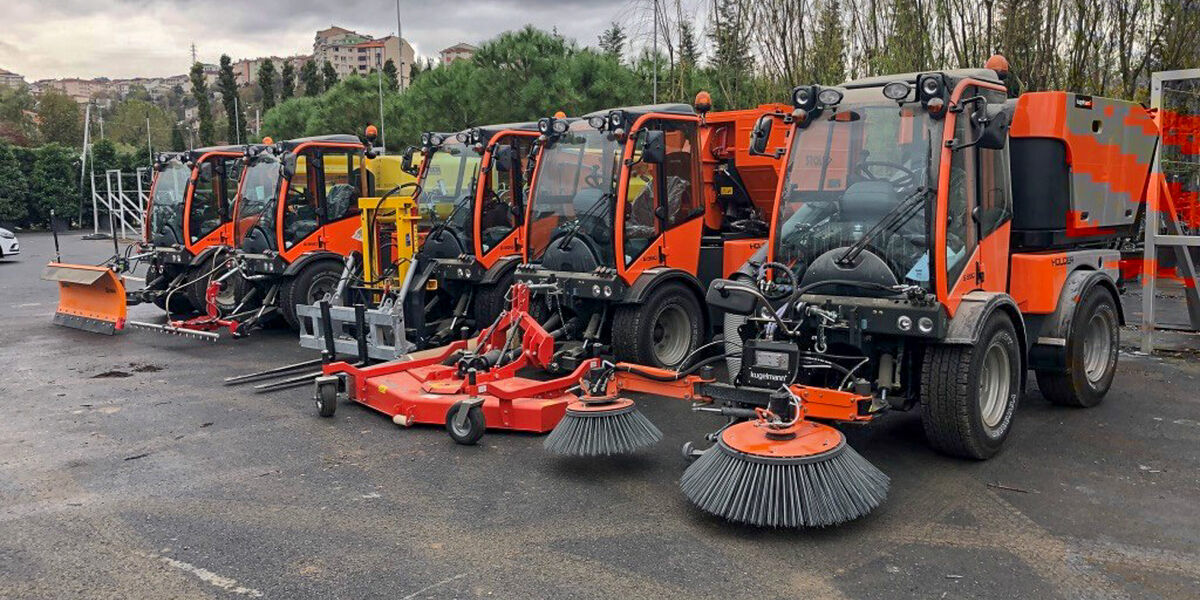 PROJECTING STORAGE PLANT
From planning to completion, our team undertakes the design of a deicing fluid storage facility.