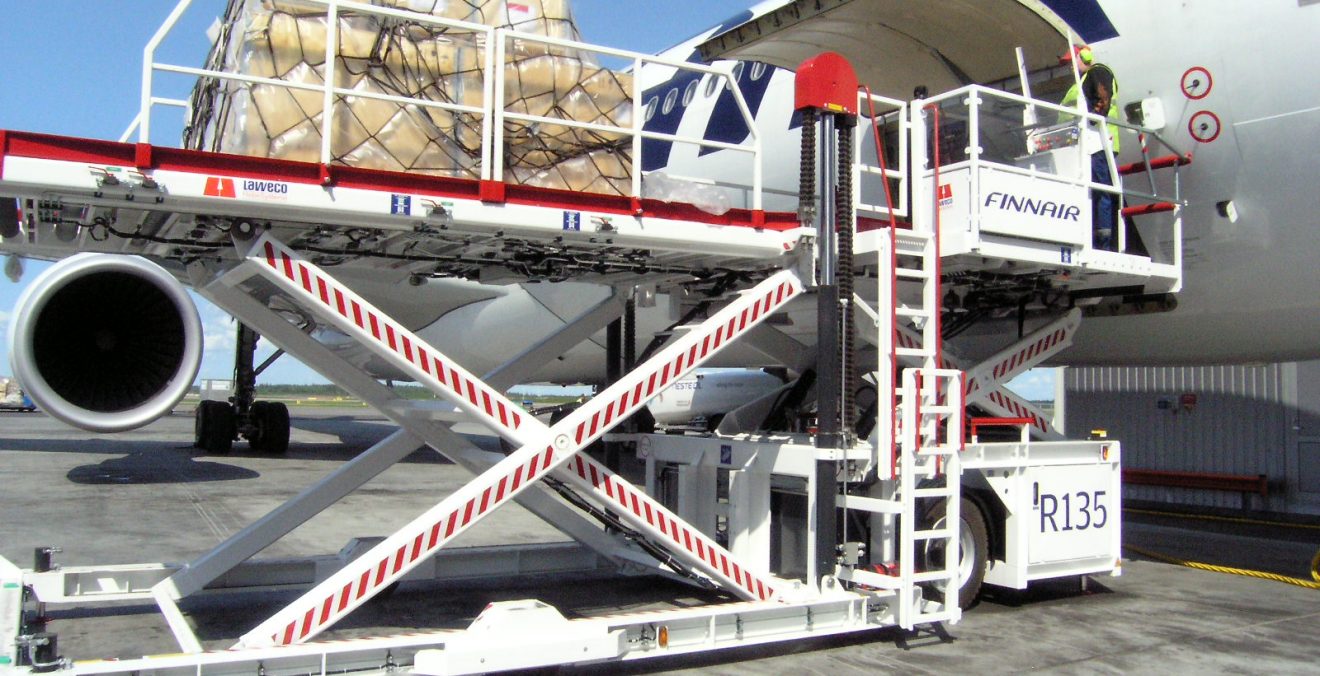 von LAWECO
CARGO MASTER
The Lader 7.0 generation underwent thorough revision. Today it is one of the most innovative, most efficient and safest container and pallet laders in the market.
The first CARGO MASTER Loader with optimized electromechanical drive
After a successful premiere on the inter airport 2011 this development takes LAWECO onto a new path to meeting the economic and ecological requirements of modern, future-oriented airports.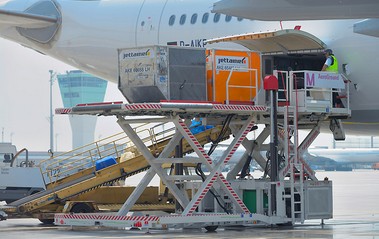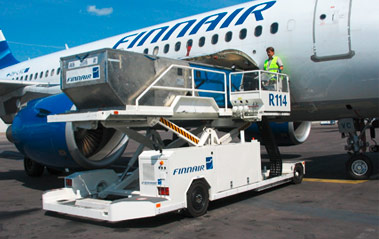 CARGO MASTER LADER TRANSPORTER
Due to its enormous flexibility and manoeuvrability, this multi-talent can be used as a loader to load aircraft and as a container and pallet transporter.
< zurück